Services
$60 ~ hour
Custom one hour Intuitive Healing/Reiki treatment includes:
check-in, witnessing, questions.

Law of Attraction coaching and perspective shifts.

a relaxing, rejuvenating Reiki treatment.

intuitive reading, support and ideas.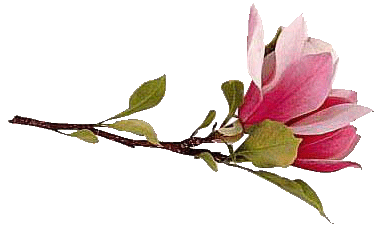 $50 house-call fee.
Includes up to an hour of travel, gas and tolls. Additional driving time $1 per minute.
$50 emergency fee.
Emergencies consist of a requested appointment within 24 hours and are available on a limited basis.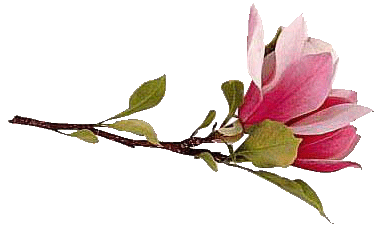 Home and Space Clearing and Blessing
$110 ~ hour
As a formal ritual or casual appointment.
Intuitive dowsing, feng shui and energy healing.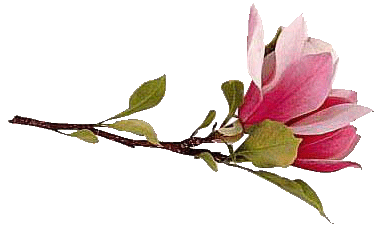 $1,000 ~ Committment to Change
10 two hour healing sessions, paid in advance. *a $200 discount*
Do you seek real change in your life?
Reiki can provide the power for that change and the Law of Attraction can provide the way. Following my fine-tuned intuition we can work together towards the life you desire. Yes, I am talking about the life of your dreams. I have the secret to happiness here and I want to share it with you and teach you how to use it to attain what you want.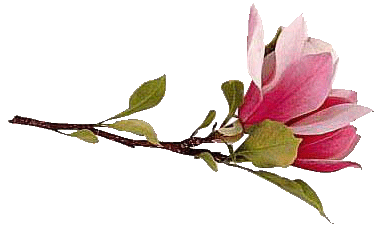 Children and Pets
I have seen Reiki work wonders in both animals and children. It is a great blessing for me to work with your loved ones and I provide this service for free. Please provide the donation that warms your heart and pay any applicable fees. Thank you.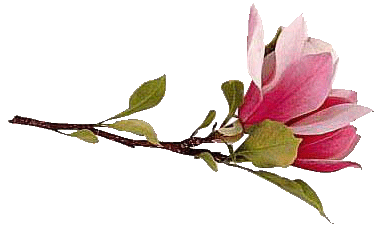 Weddings, Funerals and Sacred Ceremonies
by donation.
As an Ordained Minister and Reiki Master I am overjoyed to officiate your sacred event.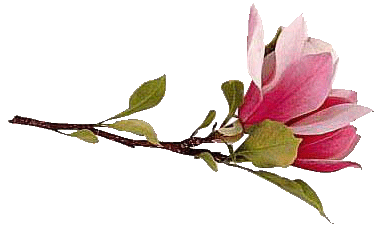 Reiki is proven to support and enhance your body's natural healing process.
No matter your issue, with energy healing, all things are possible.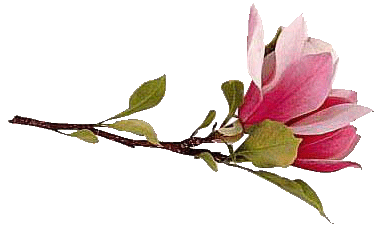 Thank you.
I am grateful for your interest in my work and honored that you have chosen me to help you in your journey towards health and wellness. I am a certified Reiki Master and an Ordained Minister as required by law in California to perform hands-on energy healing techniques.
Reiki is a spiritual in nature form of energy healing that promotes relaxation, rejuvenation and stress reduction. Reiki is for the purpose of providing mental, emotional, physical and spiritual support.
Reiki is NOT a substitute for medical care or treatment.
Reiki is complementary to your health care. If you have a health concern, I advise you to seek medical advice from a licensed physician. I will not diagnose your condition, give medical advice, perform medical treatment, prescribe substances or interfere with your medical treatment in any way.
It is your responsibility to inform me of any questions or concerns that you may have regarding Reiki and your treatment. Reiki is a relaxing and pleasant experience and my intention is that we have fun.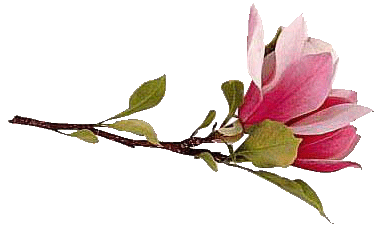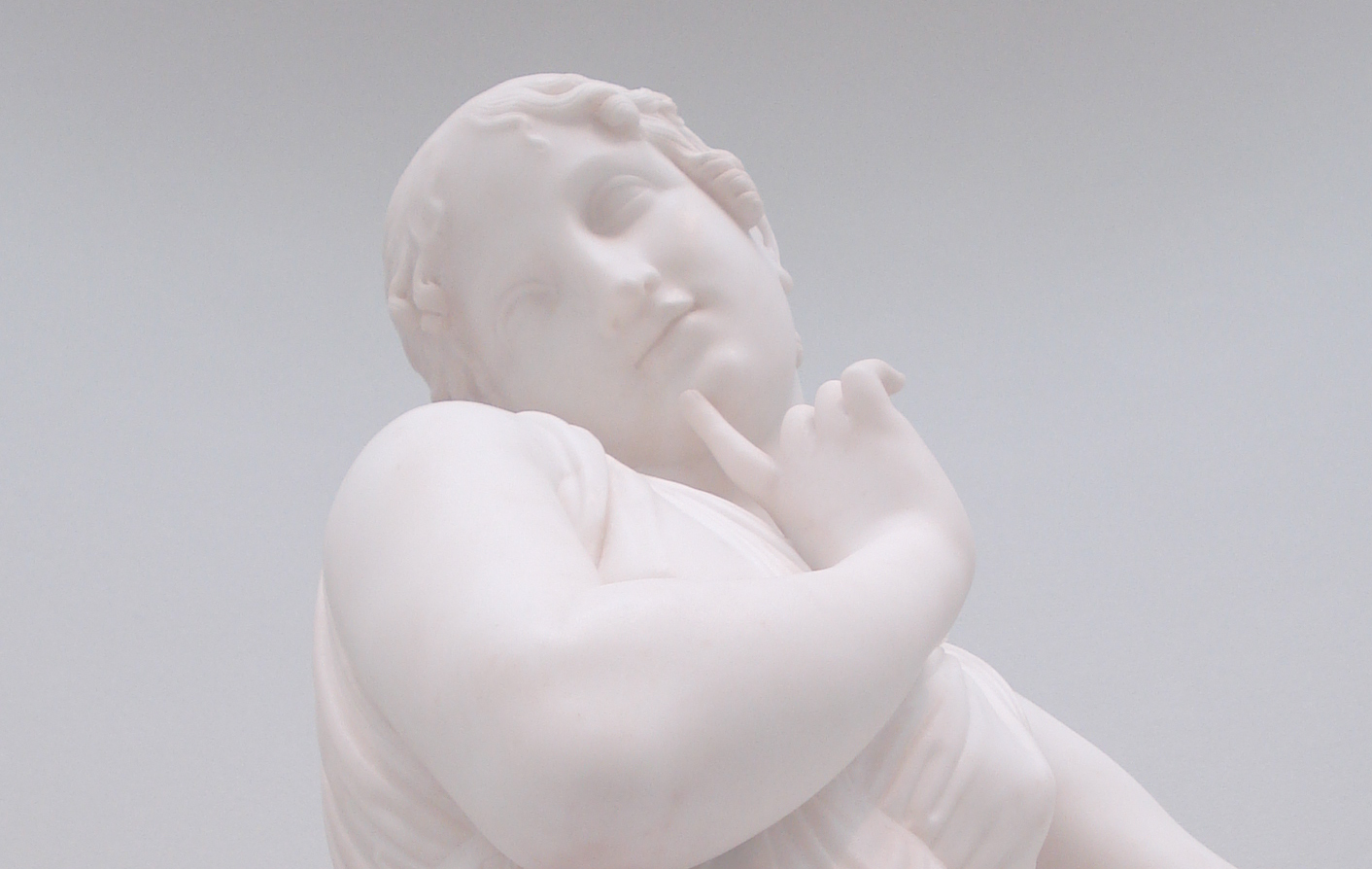 Thank you for visiting my website. It is wonderful that you are taking care of yourself and finding what you need to heal yourself. My sincere intention is for your growth, well being and comfort.

I am grateful to support you in your journey.