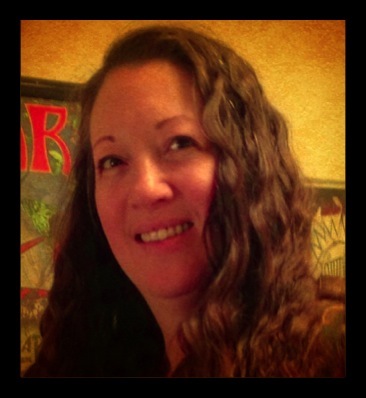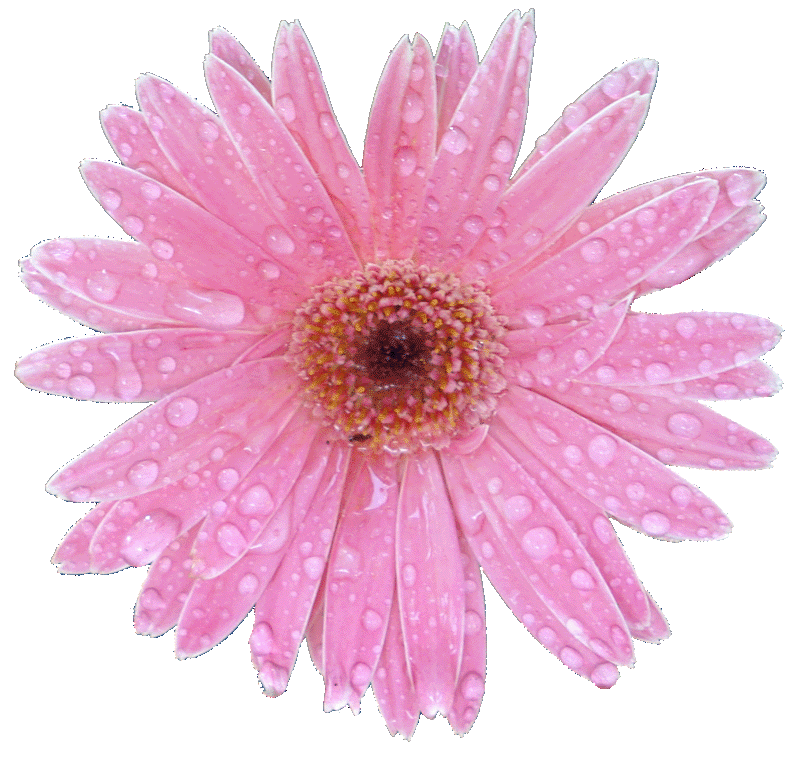 Reiki Master Teacher
Intuitive Healer
Located in Alameda, California and loving the beaches and sun; I am a certified Reiki Master Teacher and Ordained Minister as required by law in California to perform hands-on energy healing techniques. I received my certified Reiki training in New England beginning in 2008, studied for four years, and have been practicing privately during and since. In New England I fascilitated a monthly Reiki share, held Sacred Circle Dances and taught Reiki classes. In addition, I studied many different healing techniques by apprenticeships, workshops and classes. The following are some of the many energetic tools I enjoy using:
Healing stones, sacred crystals, aromatherapy, herbs, the Law Of Attraction, chakra healing, EFT, intuitive heart healing, Fung Shui, Brennan Healing Science, yoga, Jin Shin Jyutsu, dowsing, meridian channels, mudras, animal totems, spirit guides, angels, and spending time with children, elders and nature.
I am insured through the Hands-on Trade Association.
I am delighted to be sharing Reiki with you. I look forward to serving you.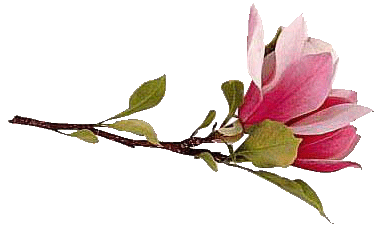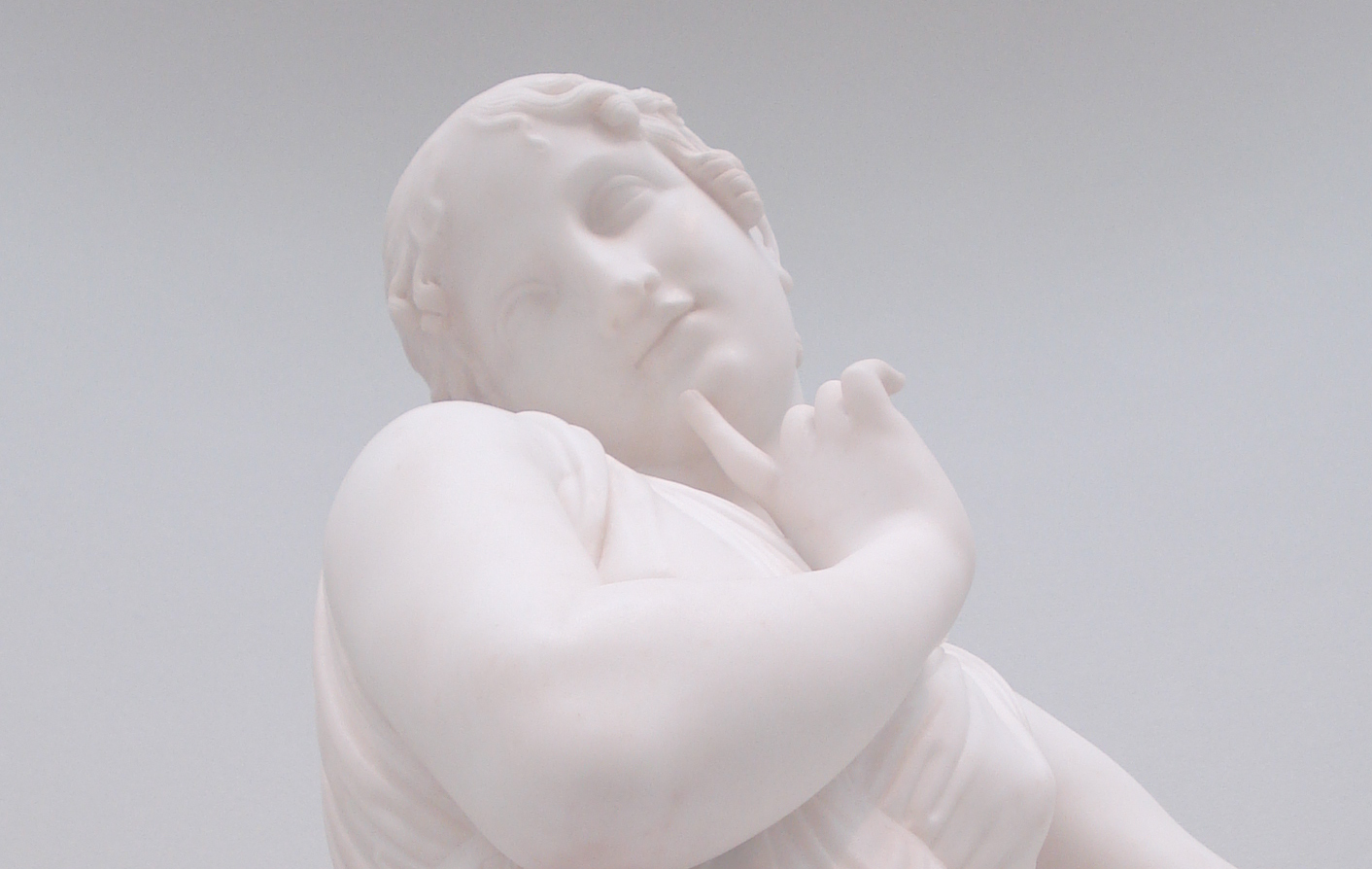 Thank you for visiting my website. It is wonderful that you are taking care of yourself and finding what you need to heal yourself. My sincere intention is for your growth, well being and comfort.

I am grateful to support you in your journey.
Events & Classes