WELCOME
Here you will find information about my healing services.
Joyfully located in Alameda, CA. Your health and wellfare are my priority.
Practicing Reiki, theLaw of Attraction and Intuitive Energy Healing for 7 years,
I am delighted to help you find what you are looking for.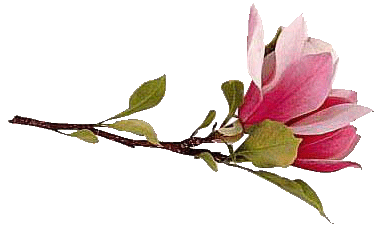 Please follow these links to learn more:
What to expect from a Reiki treatment?
A bit of information about me.
Contact me for an appointment.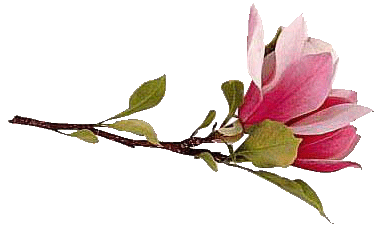 Reiki is proven to support and improve your body's natural healing process.
No matter your issue, with energy healing, all things are possible.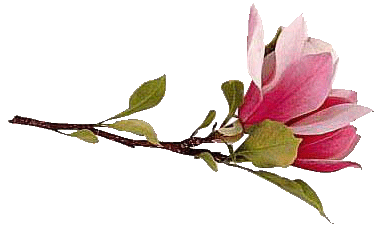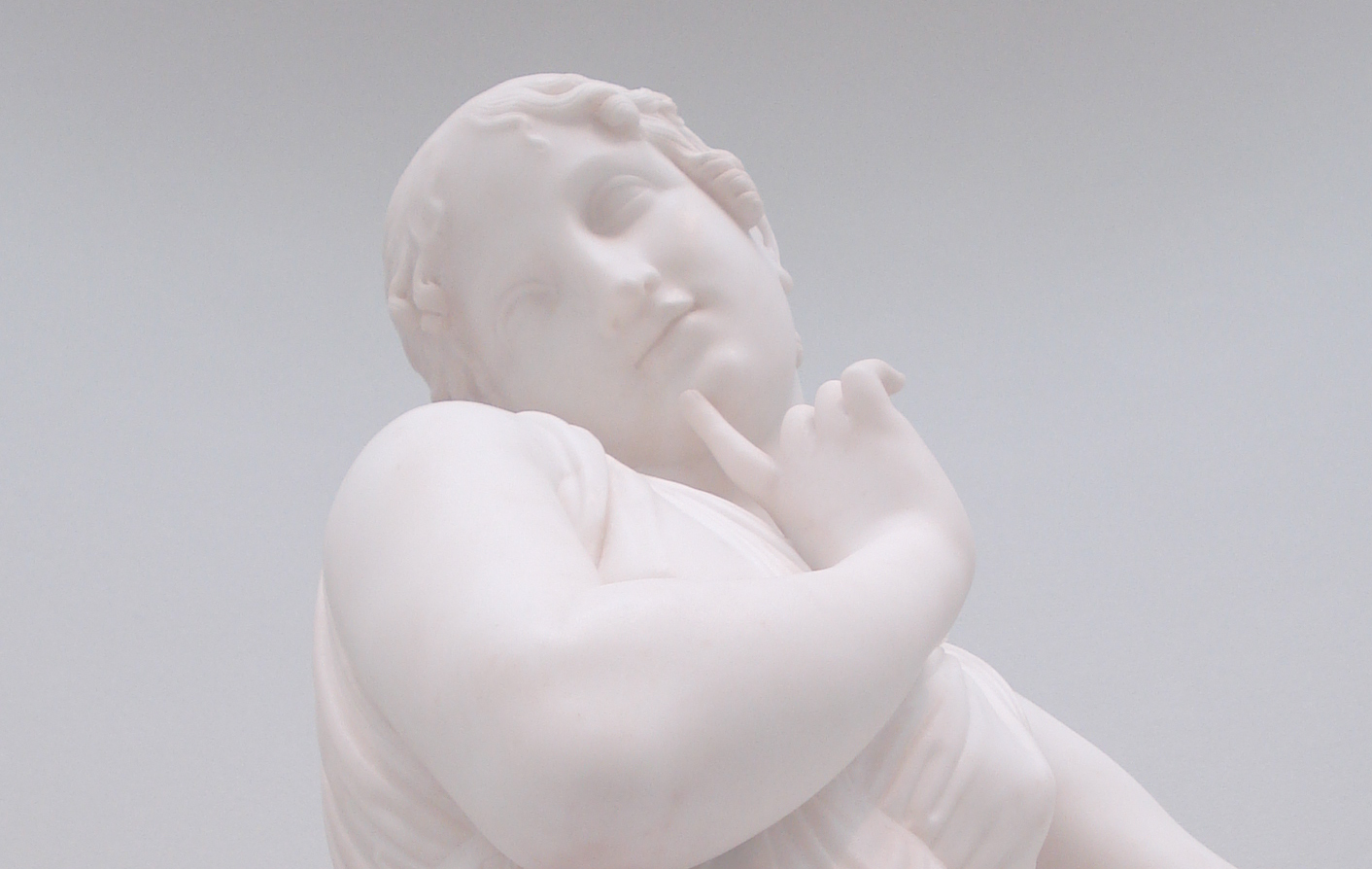 Thank you for visiting my website. It is wonderful that you are taking care of yourself and finding what you need to heal yourself. My sincere intention is for your growth, well being and comfort.

I am grateful to support you in your journey.